Bamboo Cutlery Travel Set Including :

1x Bamboo Spoon
1x Bamboo  Fork
1x Bamboo  Knife
1 Pair of Bamboo Chopsticks
1x Bamboo Straw
1x Straw Cleaning Brush
1x Cutlery Pouch with Hook
The Knife, Fork, Spoon, Straw and Chopsticks are made from 100% grade A quality bamboo. The lightweight pouch gives all the utensils a happy little home which is very easy to carry as it comes with a karabiner.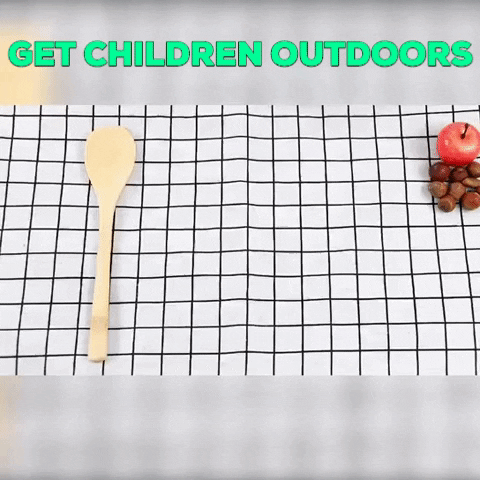 The cutlery set is easy to clean and can be used for camping, the eco-minded office worker and everyone in between 
Bamboo is a fast-growing, all-natural grass that is just as durable as wood. It's guaranteed to last you years of use without staining or warping. Each piece of our bamboo cutlery set is designed to be completely reusable due to bamboo's natural properties, without any splintering.
The bamboo disposable cutlery is a perfectly healthy and sustainable vegan gift for friends and family members.